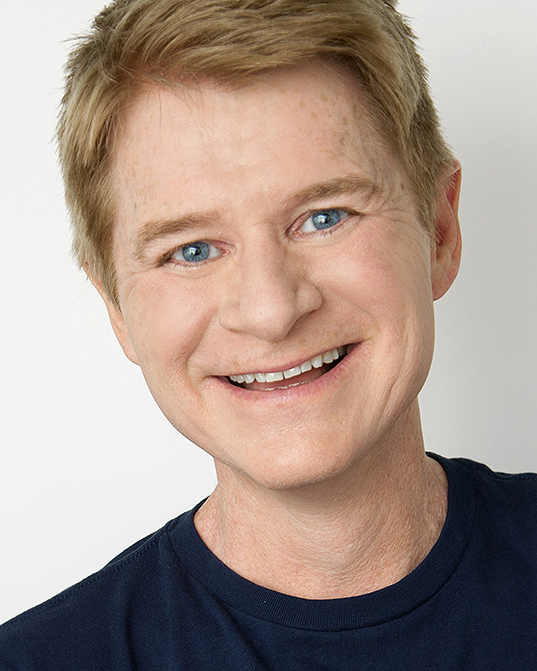 Steve is an actor/writer living in Los Angeles. A graduate of The Second City Conservatory and the IO West Training Program, he has performed in theaters throughout Los Angeles including The Comedy Central Stage, The Second City, IO West, UCB, The Comedy Cocktail Show, The Laugh Factory and The Comedy Store. He has also appeared at The Chicago Sketch Festival, The San Francisco SketchFest, The Los Angeles Comedy Festival, and The Los Angeles Improv Comedy Festival.
His short, Insight Into The Enemy, was selected for The Montreal Comedy Festival, where it was also selected for a special "Best Of Fest" screening; and and his recent short A Tricky Treat was an official selection of the Cannes Short Film Corner.
He recently co-starred on ABC's "Fresh Off The Boat", and has appeared in numerous commercials and independent films. He performs regularly at The Second City Hollywood, and is currently appearing in the long-running hit show "Trump In Space".
Los Angles theater credits include The Second City's A Christmas Carol: Twist Your Dickens! at The Center Theatre Group's Kirk Douglas Theatre, The Only Song I Know, Museum, Ripper! and his critically acclaimed turn as Dromio in The Comedy of Errors. Regional theater credits include Picnic, Pirates of Penzance, Twelfth Night, and the 8-character, 1-man show 21A.